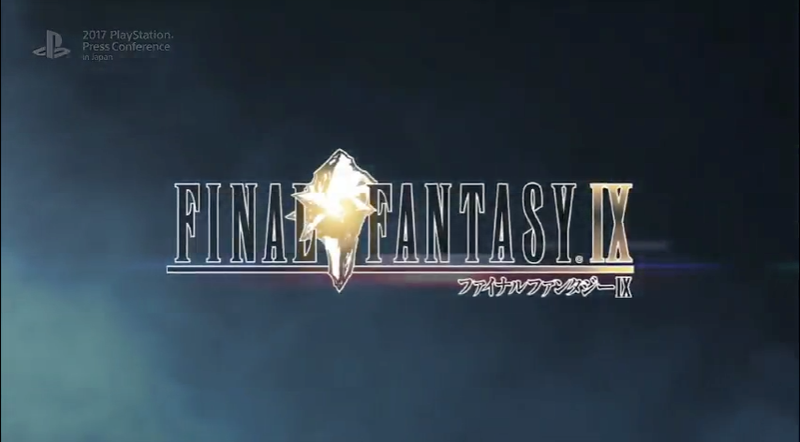 The latest Final Fantasy heading to the PlayStation 4 is fan favorite Final Fantasy IX.

Originally released on the PlayStation in 2000, the game has since been re-released as a PSone Classic in 2010 and was ported to Windows, Android and iOS last year.
No word if this is a port of the PC release or an HD remaster. The game is available starting today via the PlayStation Store in Japan.